We Look Forward to Hearing From You!
We're always happy to answer your questions, or get your feedback about Islington Medical Pharmacy. As we constantly strive to improve, your input is very important to us!
If you have any questions or comments, please refer to our FAQ page or feel free to fill out the online form below. We'll be sure to get back to you within 48 hours. 
For Questions and Comments
Islington Medical Pharmacy is a licensed pharmacy that is also connected to Apple-Hills Pharmacy, Liberty Market Pharmacy and Heritage Glen Pharmacy.
Get in Touch 
Islington Medical Pharmacy
1243 Islington Ave, Etobicoke, ON M8X-1Y9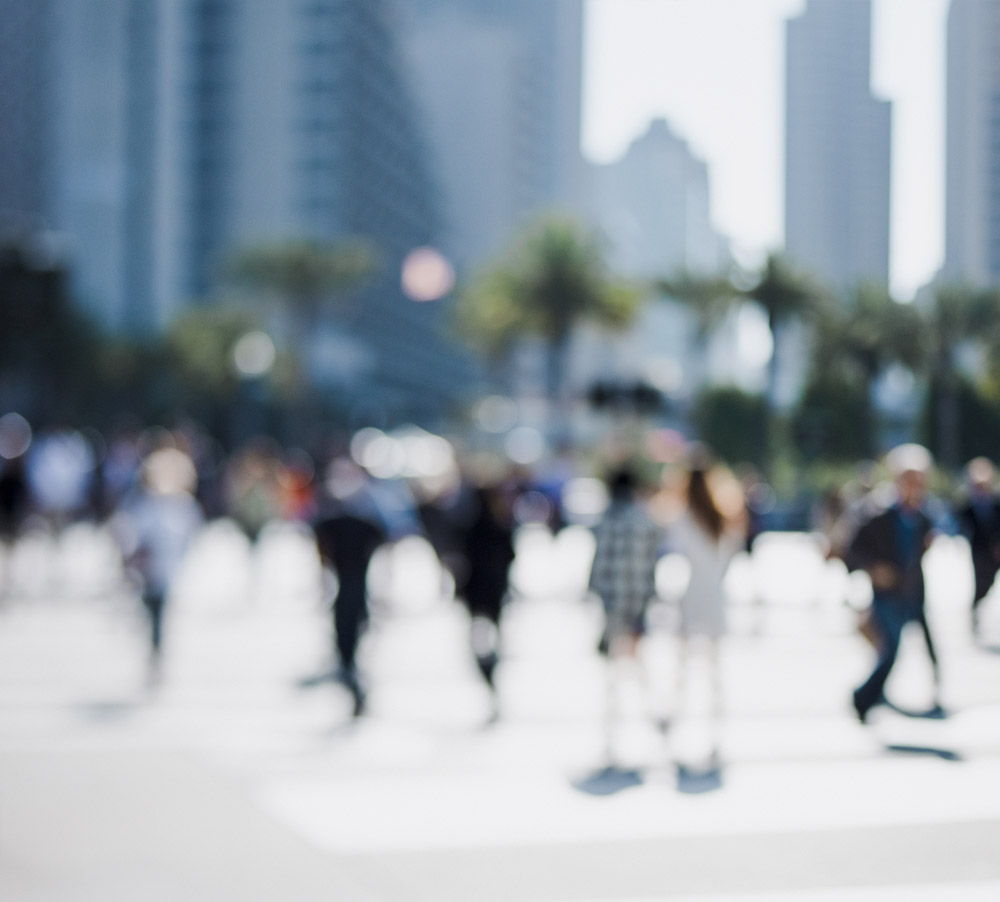 Fill Your
Prescription

Today
Our pharmacist will be more than happy to answer any questions you have about your prescription. Whether it be in regard to how to take it, what the medication is for, what the side effects are and more, we've got knowledgeable and experienced staff ready to answers any questions you may have.