We're proud to have been serving our community with prescriptions and specialized health services for over 10 years. Your health is important to us, which is why we continue to innovate and find new ways to better serve and support our patients, ultimately helping you live your healthiest and happiest life.
At Islington Medical Pharmacy, we understand that no two cases are the same, and that each one is just as unique as the individual it comes with. That's why we treat our patients with the highest quality of care and the most exceptional service. We'll work with you to ensure that we address your needs with a wide range of specialized and standard services that we have available, in order to provide a holistic approach to your well-being.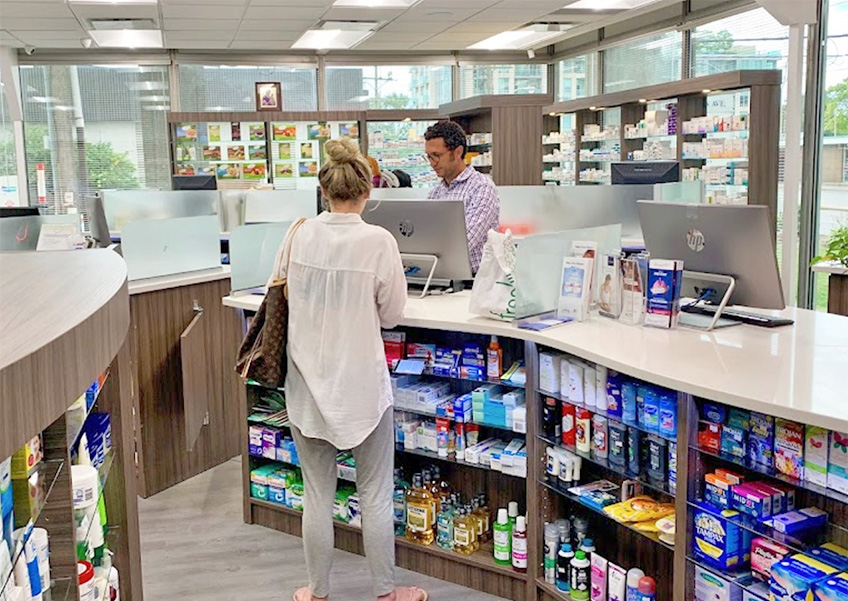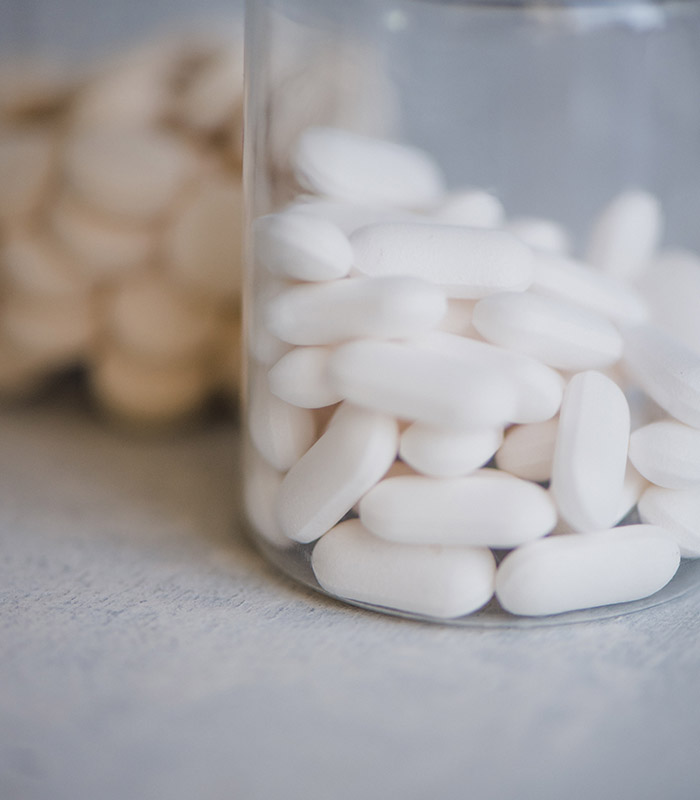 Our pharmacy has continued to adapt and change in order to efficiently and effectively provide our patients and with the services they need. As we expand and grow, we will continue to find new and innovative ways to serve our growing community. This includes specialty programs, online prescription fulfillment, easy prescription transfers, fast and easy refills, over the counter consulting and much more. With our lives becoming increasingly busier, you can feel confident in leaving your health in our most capable hands. Whether you're always on the go and need a fast way to fulfill your prescriptions, or prefer to come into the pharmacy, we have different options available based on your needs.
We understand that your time is precious; leave your prescriptions and health to us.
Accreditations and Certificates of our Medical Staff
OCP (Ontario Collage of Pharmacy) Accredited registration number 300708
PCCA (Professional Compounding Centers of America)
OPA (Ontario Pharmacist Association)
(DIRC) Drug Information and Resource Center

Our Mission Is to Provide a Professional & Honest Approach to Health Care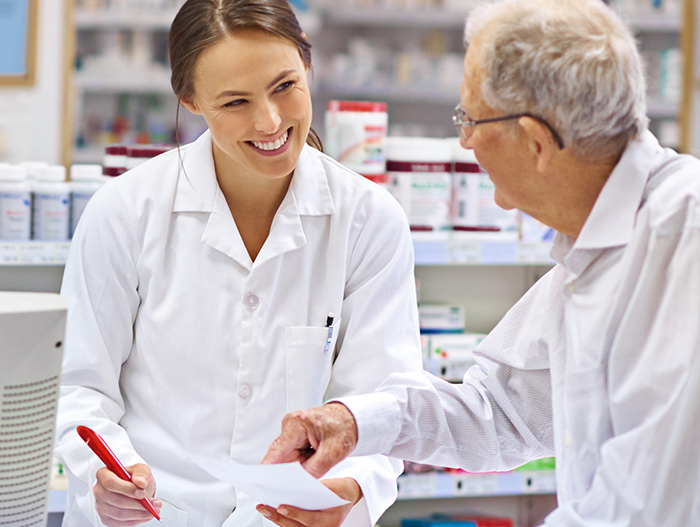 Address & Contact
1243 Islington Ave,
Etobicoke, ON M8X 1Y9
PHONE: (416) 239-1243
FAX: (416) 239-0109 
Hours of Operation
Mon-Fri: 9am - 5:30pm
Saturday: 10am - 2pm
Sunday Closed